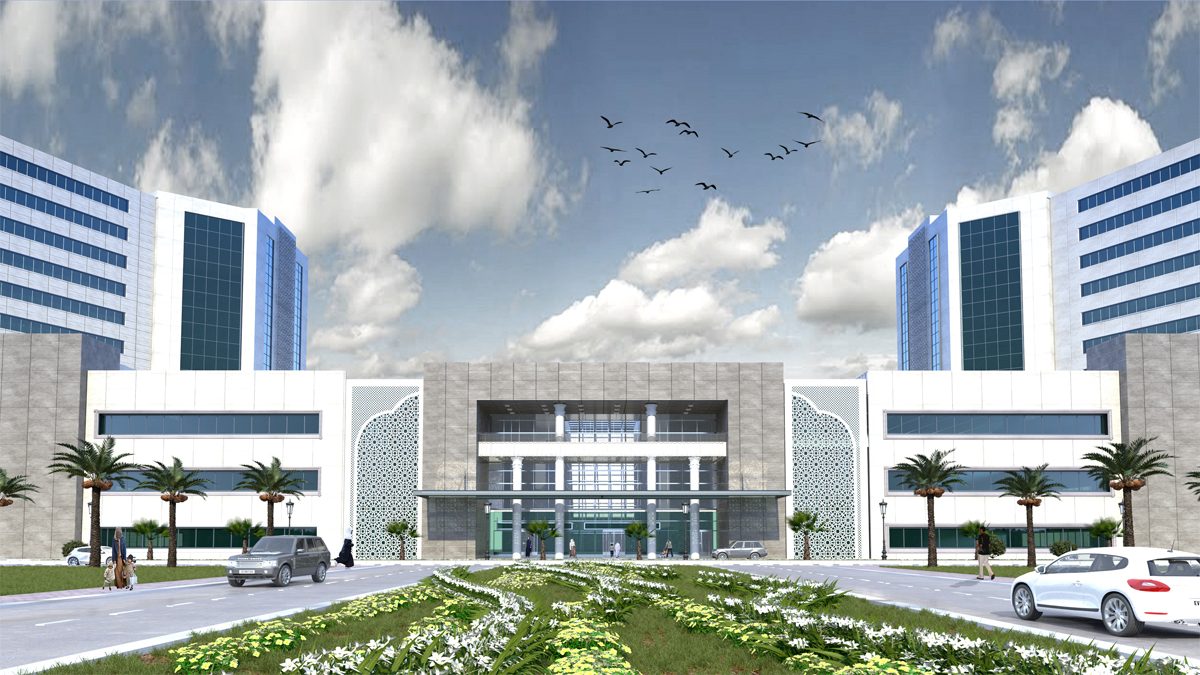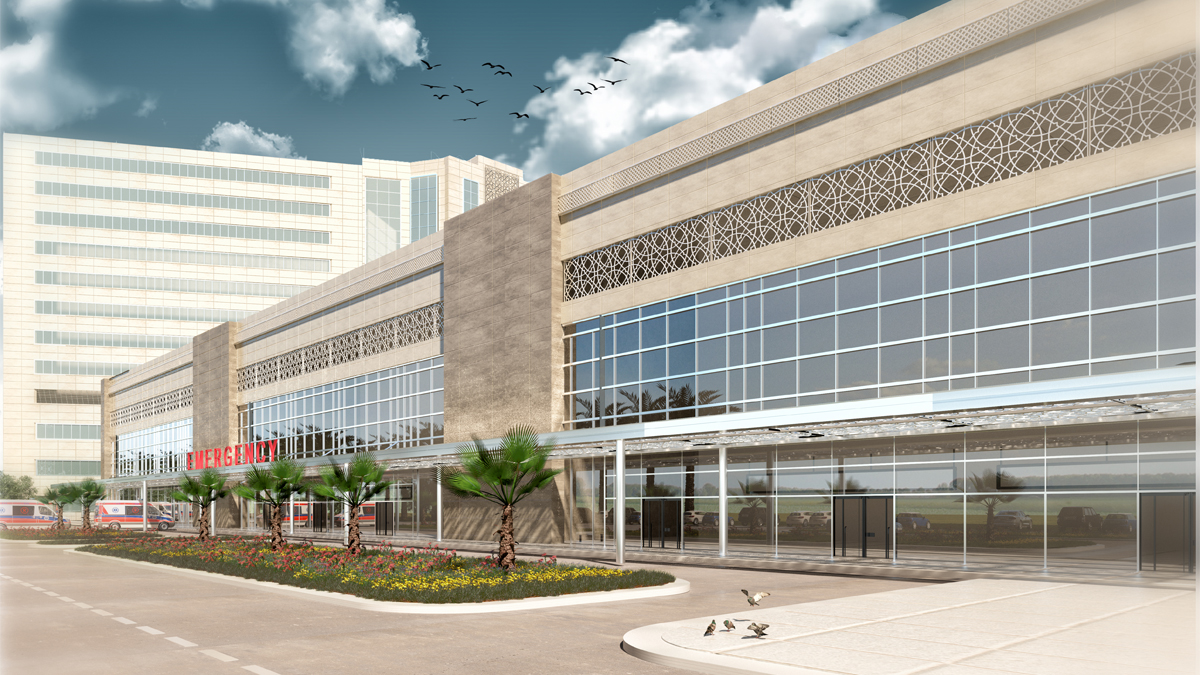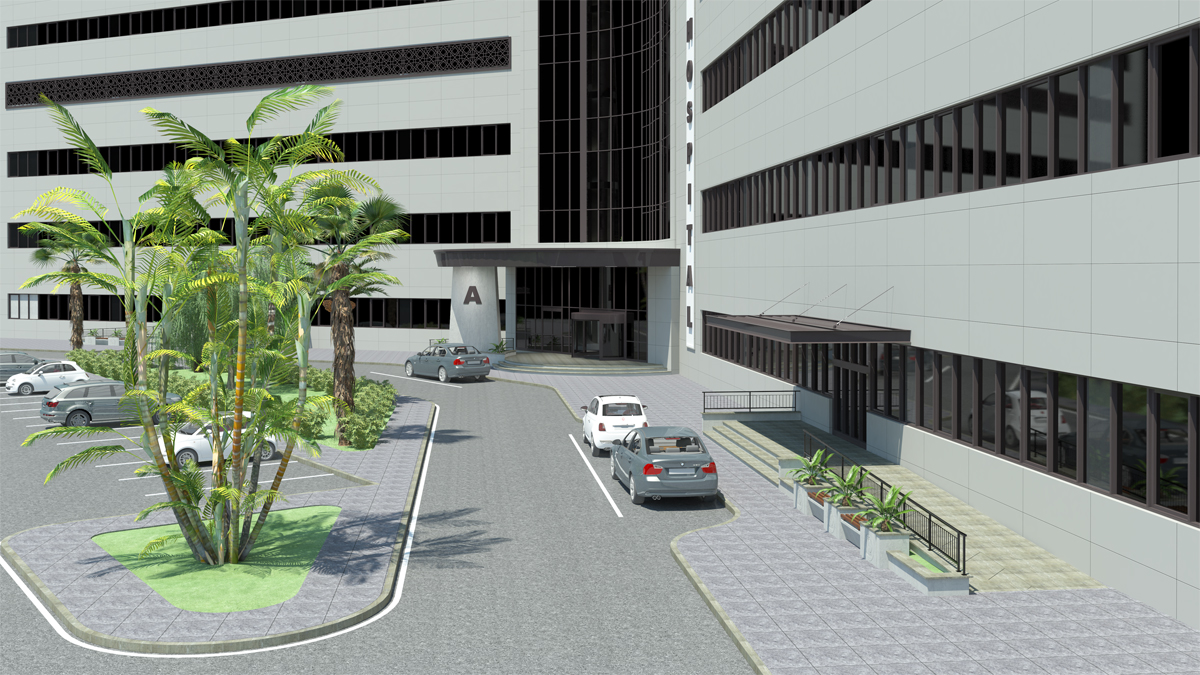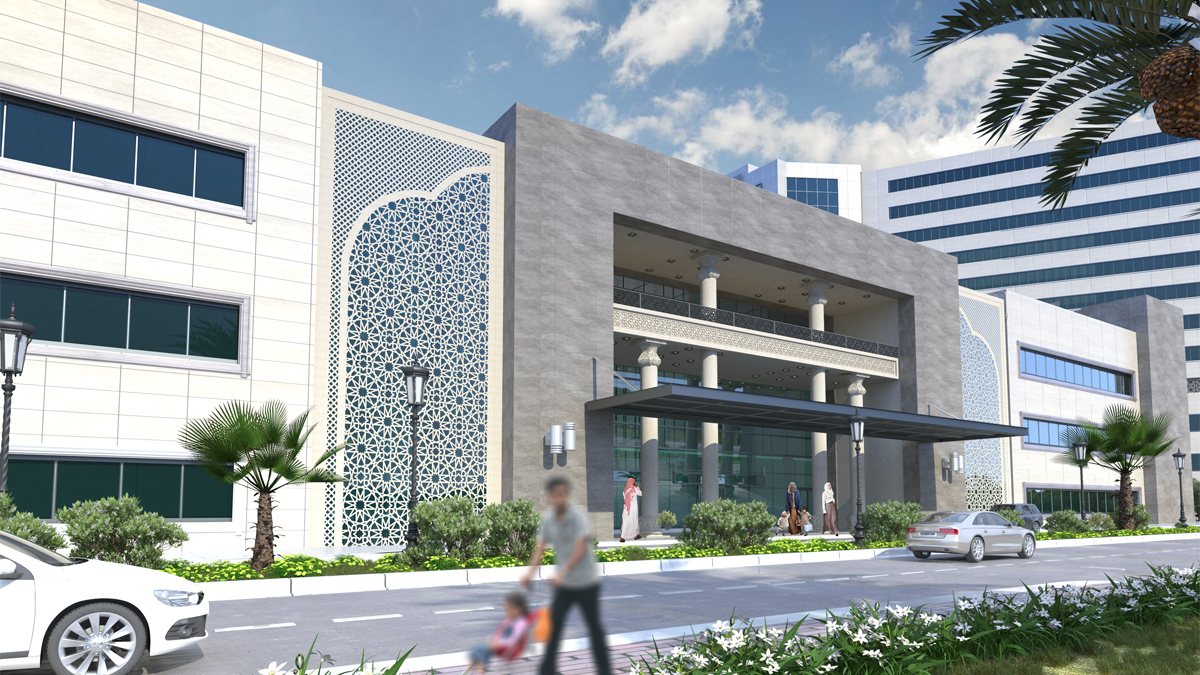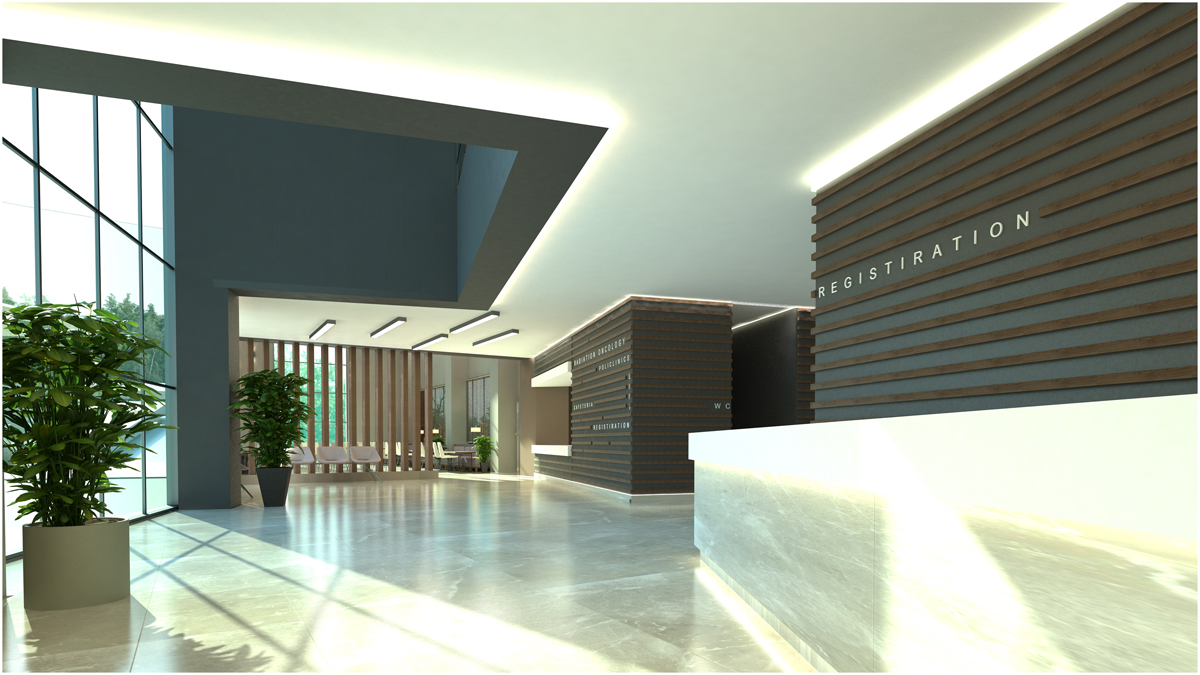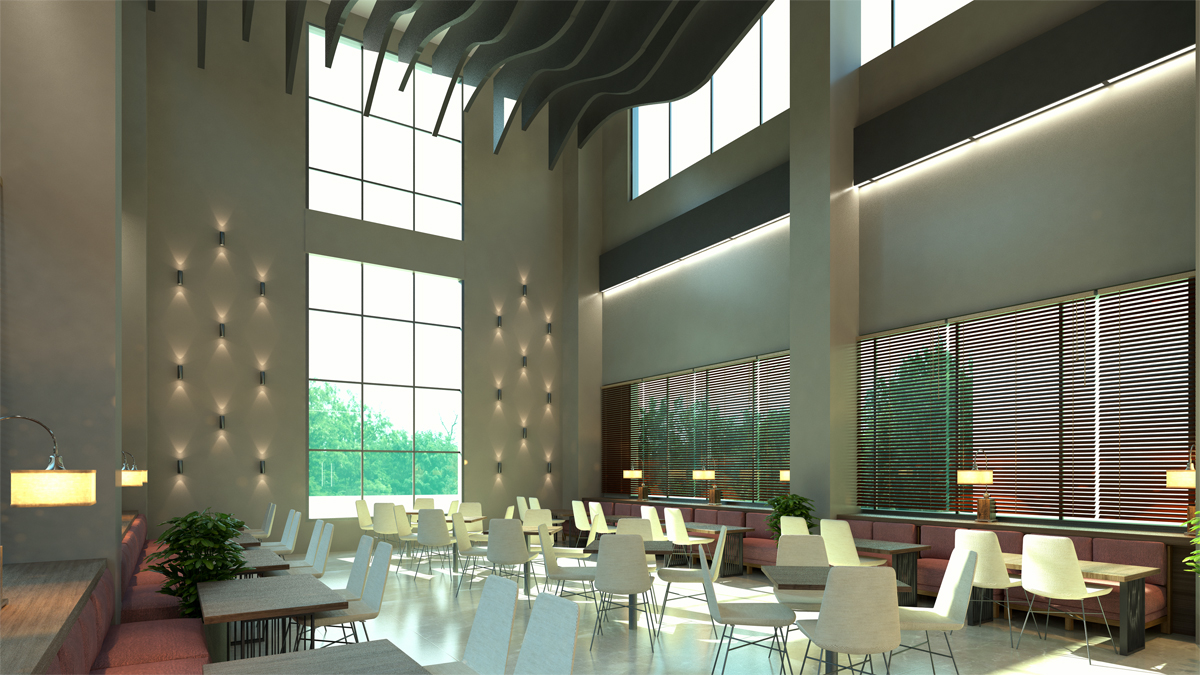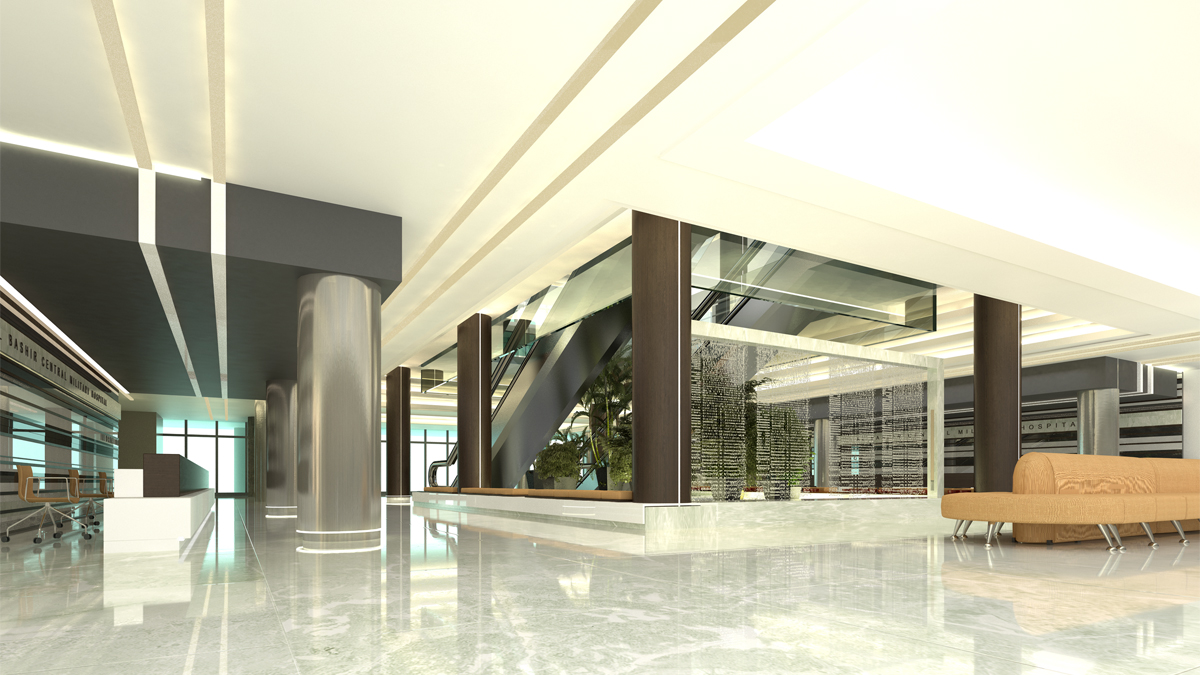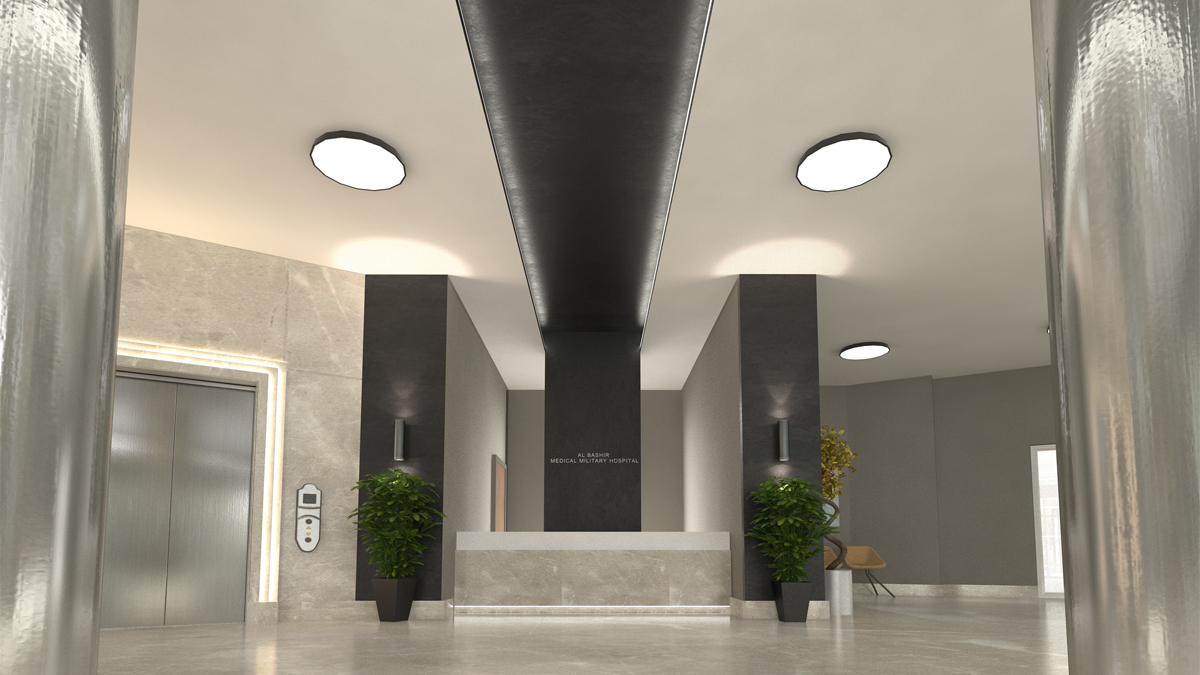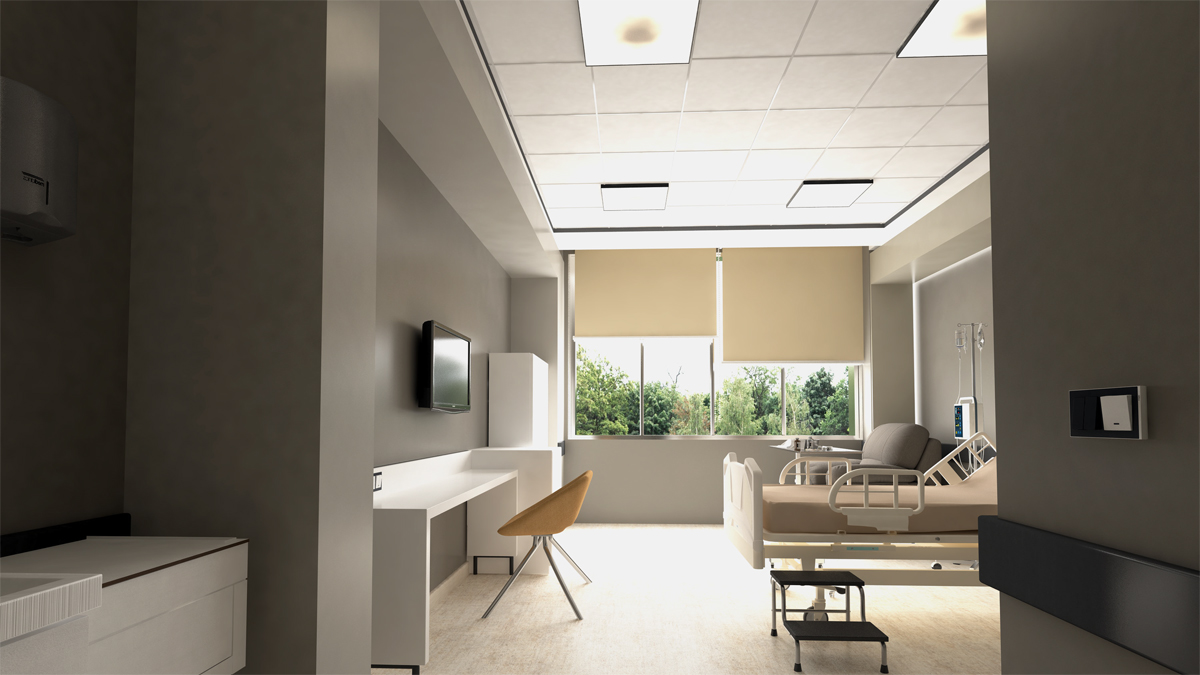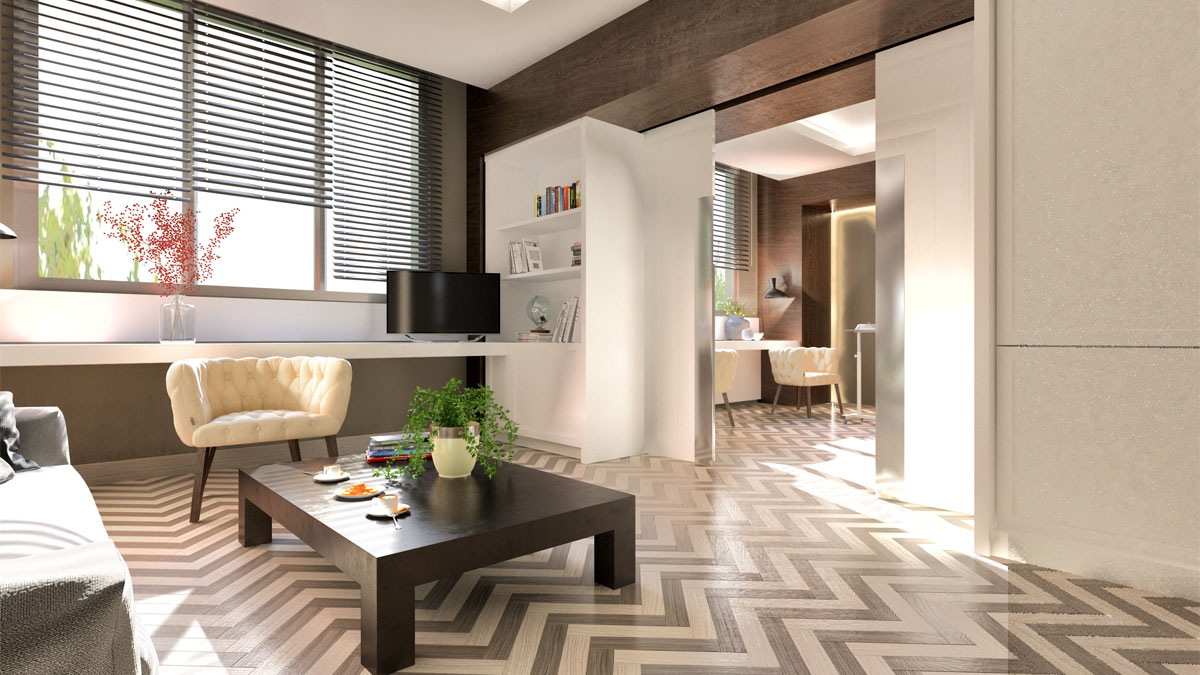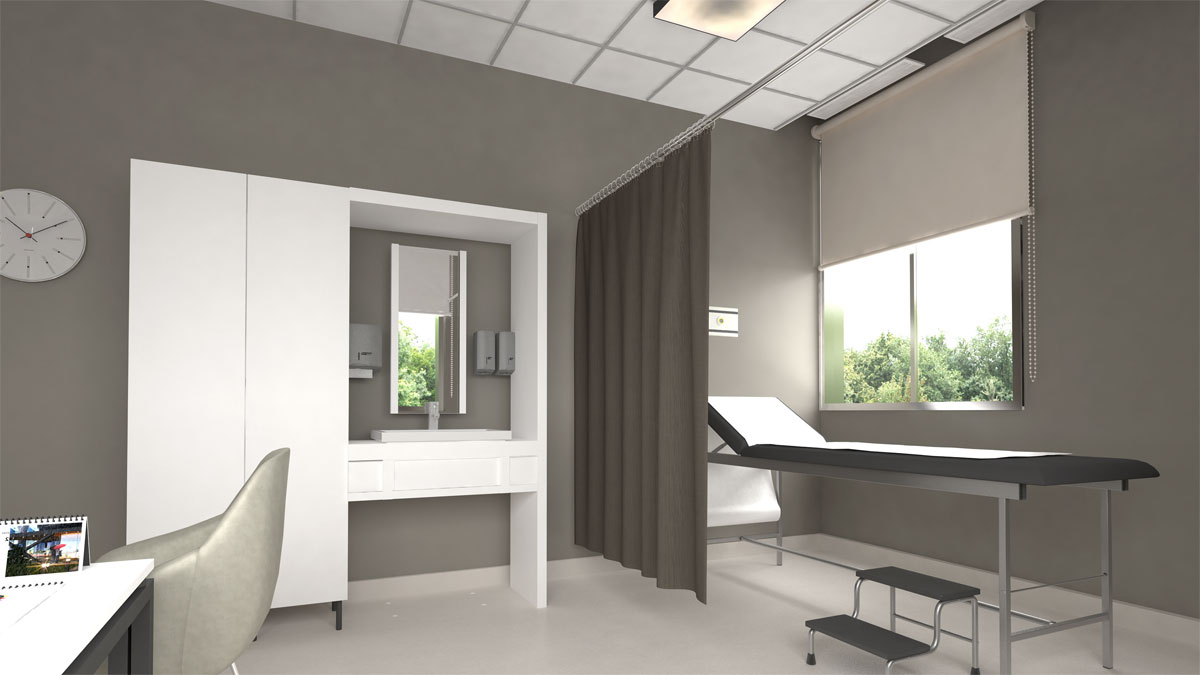 KHARTOUM CENTRAL HOSPITAL
Category: Hospital
Location: Omdurman –Khartoum, Sudan
Project Scope: Design and Build Project
Owner: Sudanese Ministry of Defense
Built-Up Area: 157.900 m2
Bed Capacity: 1200
Project`s start and end: 2017-2021
Project`s Duration: 4 Years
Brief Description:
The first and important criterion for the Khartoum Central Hospital, as a full-fledged hospital was to provide the highest quality spaces for patients, families and staff and to create an efficient, safe and therapeutic environment. At the same time, it must also relate to its context, integrating with the neighbor hoods to create an appropriate sense of place, and it's created a strong civic contribution to the city as a symbol of national status. The Khartoum Central Hospital will be a world class facility to look after people from all over Sudan, who have complicated, serious illnesses and need specialist and complex care.
The Hospital consist of 4 buildings, the Main Hospital Core, Tower 1 Tower 2 and the Radiation Oncology Building with total number of 1200 beds, 120 policlinics and 21 surgical suites and 16 different medical departments with a total build up area of 157,900 m².
The structural design complies with the Local Regulations, NFPA and other Statutory Regulations and committed to match for all kind of International Health Standarts.