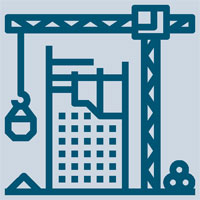 CONSTRUCTION

TRCON is a design, process and construction contractor. TRCON perform together with its international technological process partners by using advanced technological and design infrastructure. We plan and execute projects with commitment for tendering, planning, safety, building, quality, cost analysis and management. We work with subcontractors, suppliers and partners to ensure quality, competitive pricing and efficient project execution.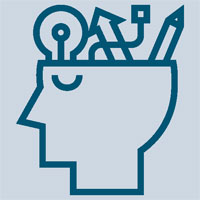 DESIGN

TRCON design team has an international experience in healthcare, hotels, housing, shopping centers and religious buildings projects working both public and private sectors. We deliver innovative and efficient design and construction solutions. We are proud to provide our clients the suitable solutions conform their need and requirements.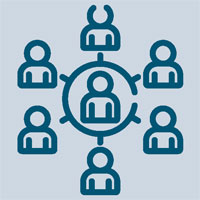 PROJECT MANAGEMENT

TRCON's Construction Management Process exceeds project and owner objectives through structured, consistent systems and procedures. TRCON's team focus on meeting on same goal as their clients; to complete the project on time, within budget, with the safety and quality standards. Our experienced professionals provide effective leadership, sharp attention.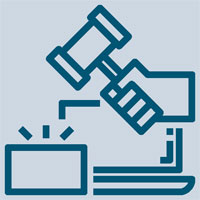 TENDER MANAGEMENT

We work with you either on a full-service basis on hospital projects or can advise upon specific elements where required. Our Tender Management Services include: Tender Preparation Advice, Planning, Management, Proposal, Projects and Reports.